Designing of a successful Road Show includes four stages.
What kind of event is the best way to reach your customer?
Our versatile and adjustable trailers are available for your needs.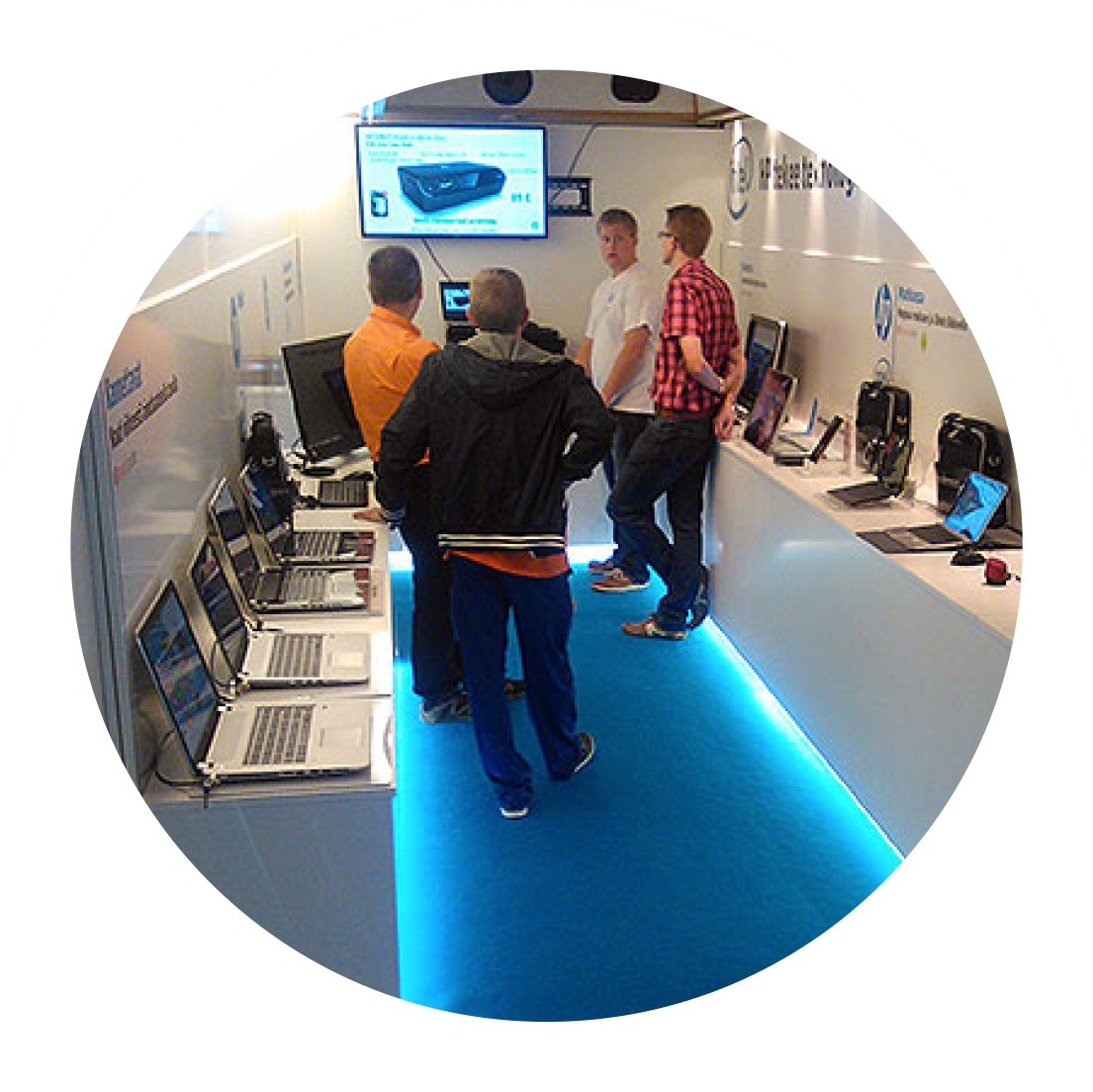 product introductions
pop-up -store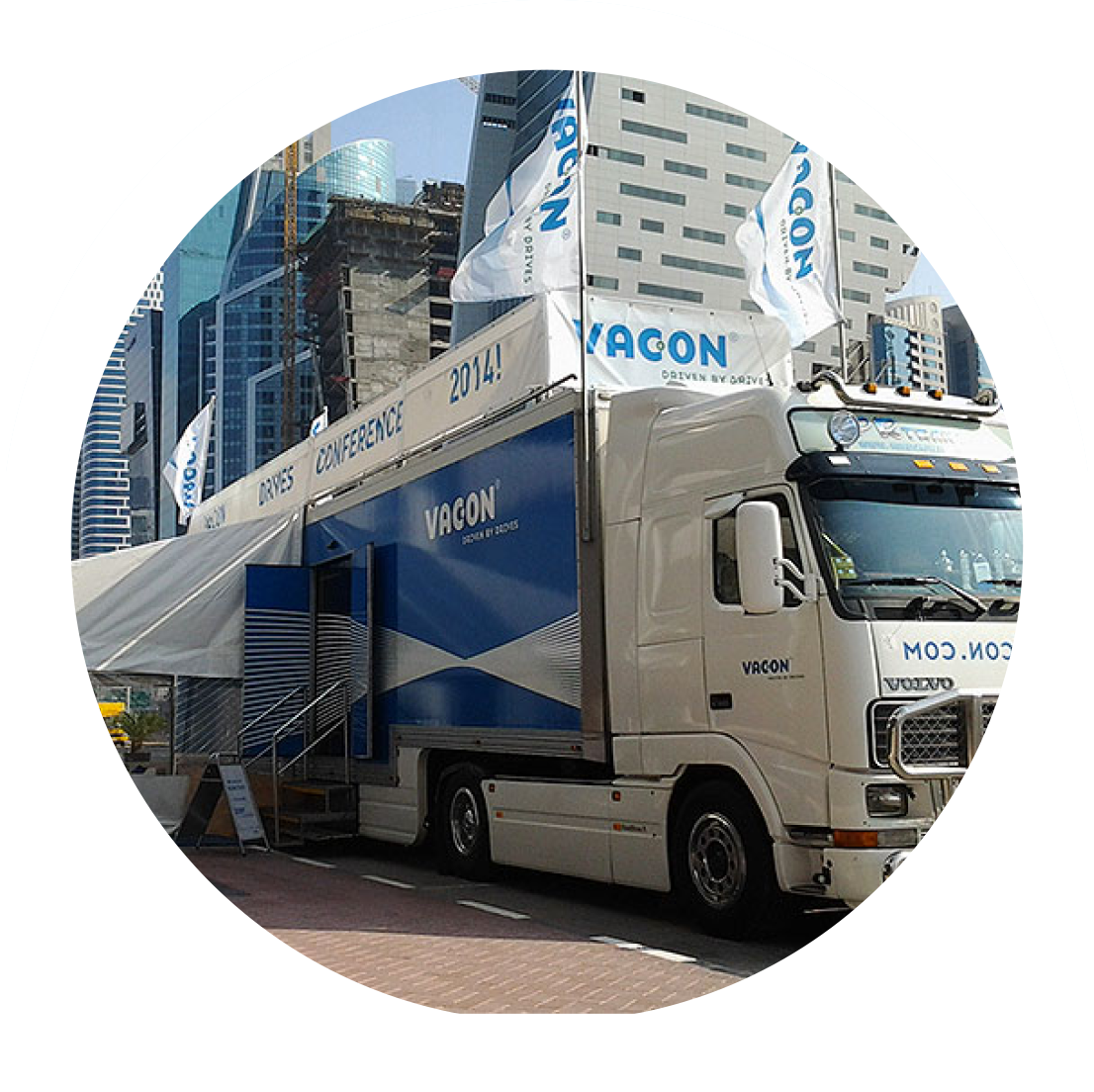 corporate events
educations
moving office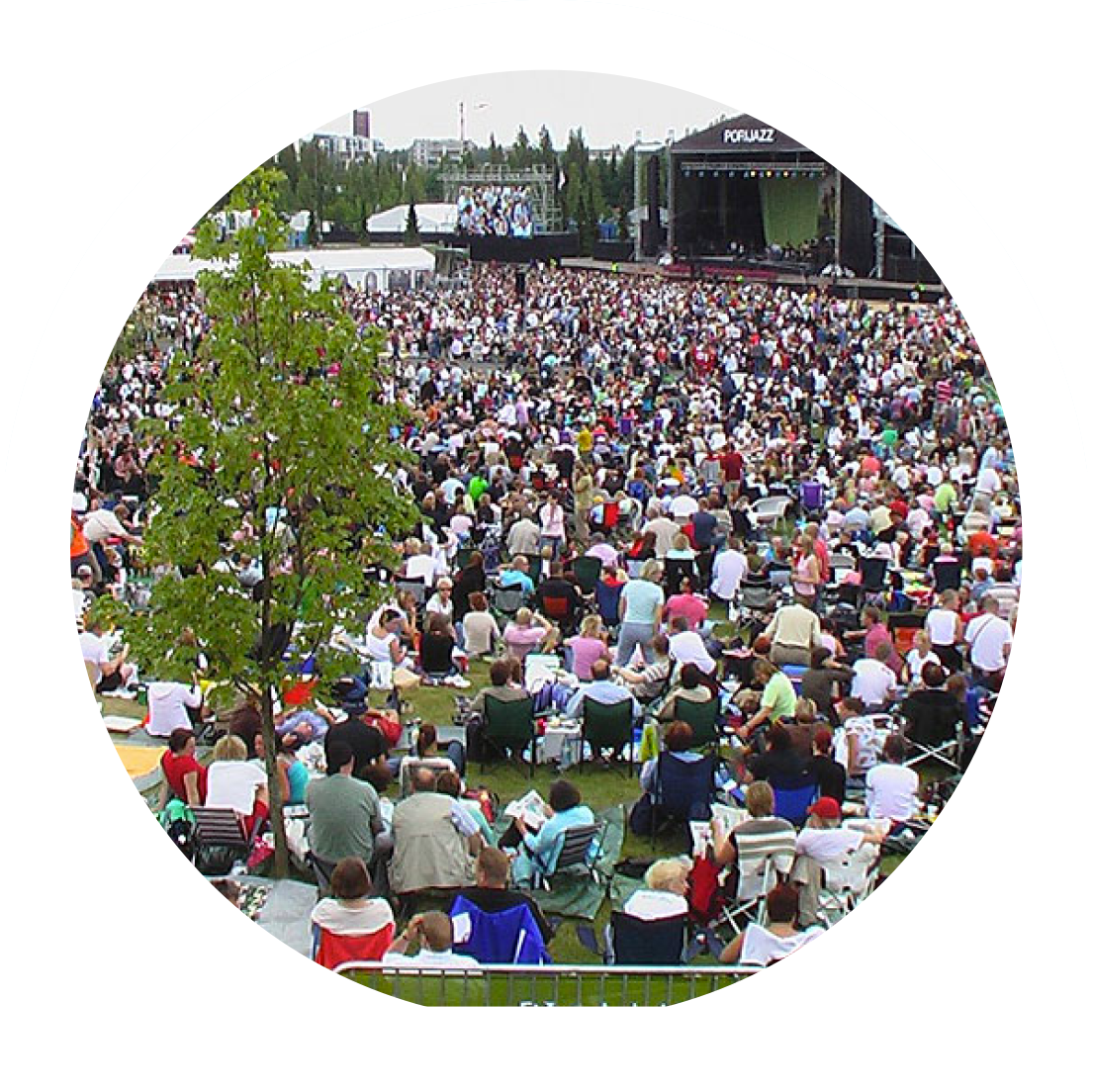 backstage of festivals
spectator area of competitions
VIP-tent

In second phase we specify content of the event.

What do you do in our traler?

Bear in mind that you can also utilize outer area like side tent and roof terrace among our trailers' interior space.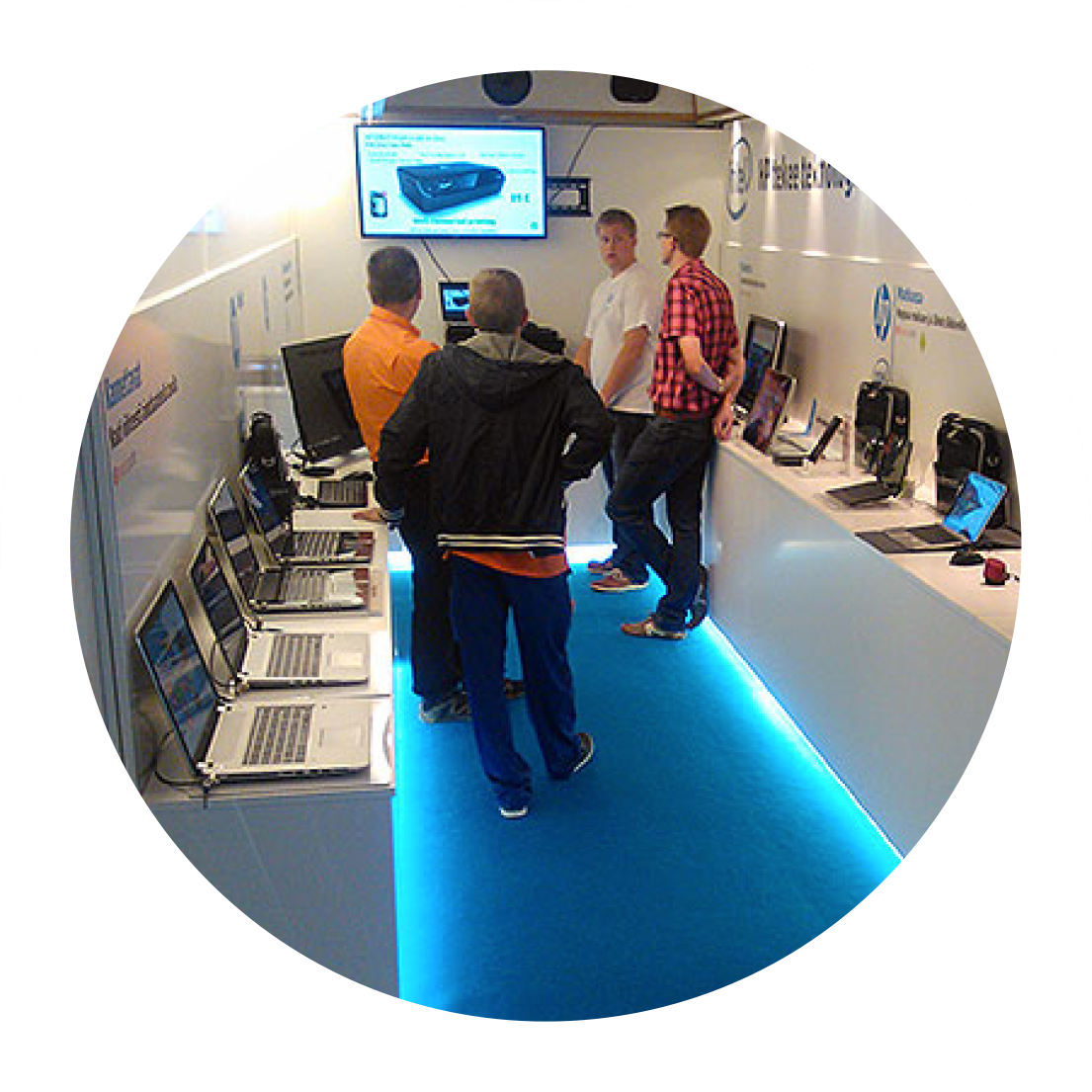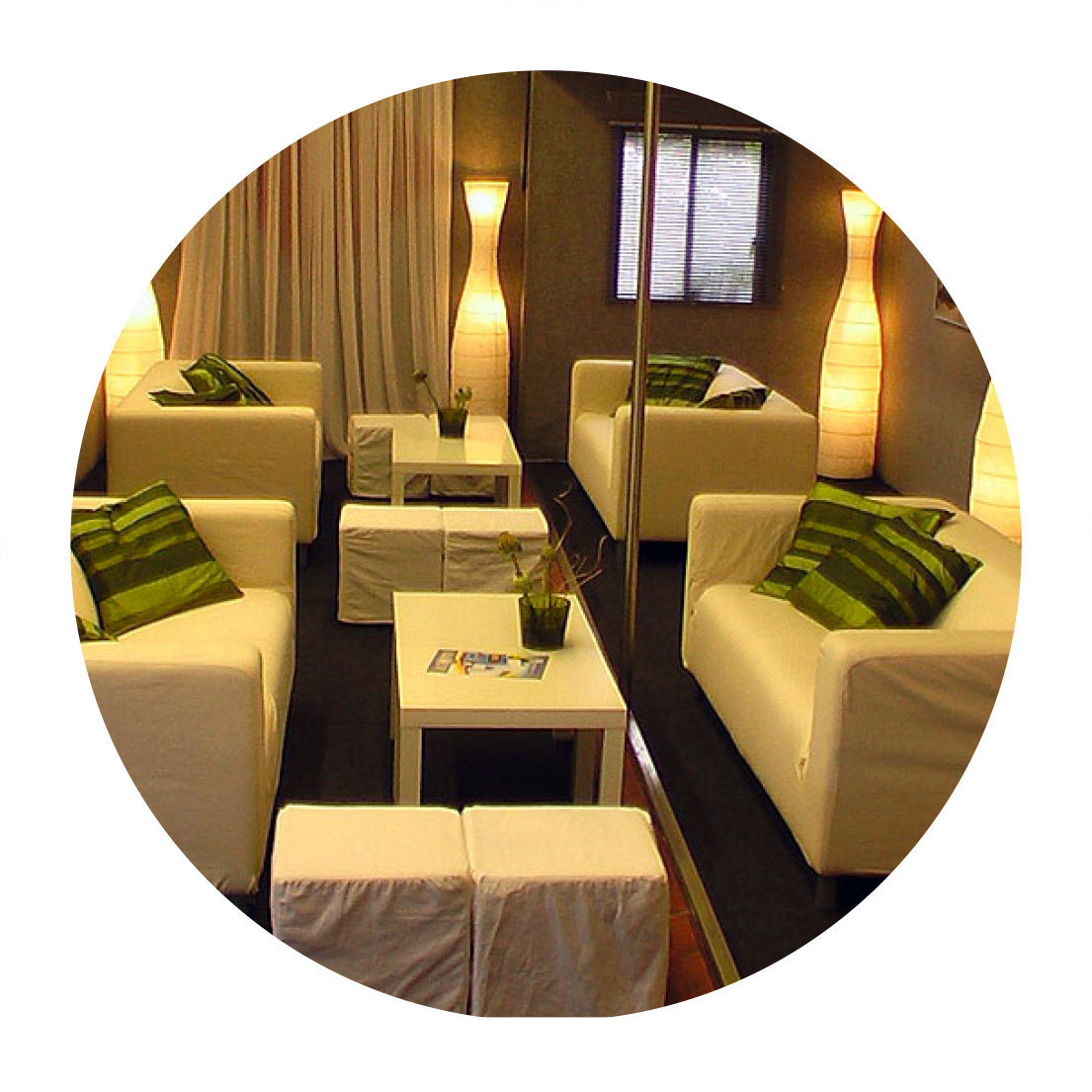 hang-a-round area
spectator area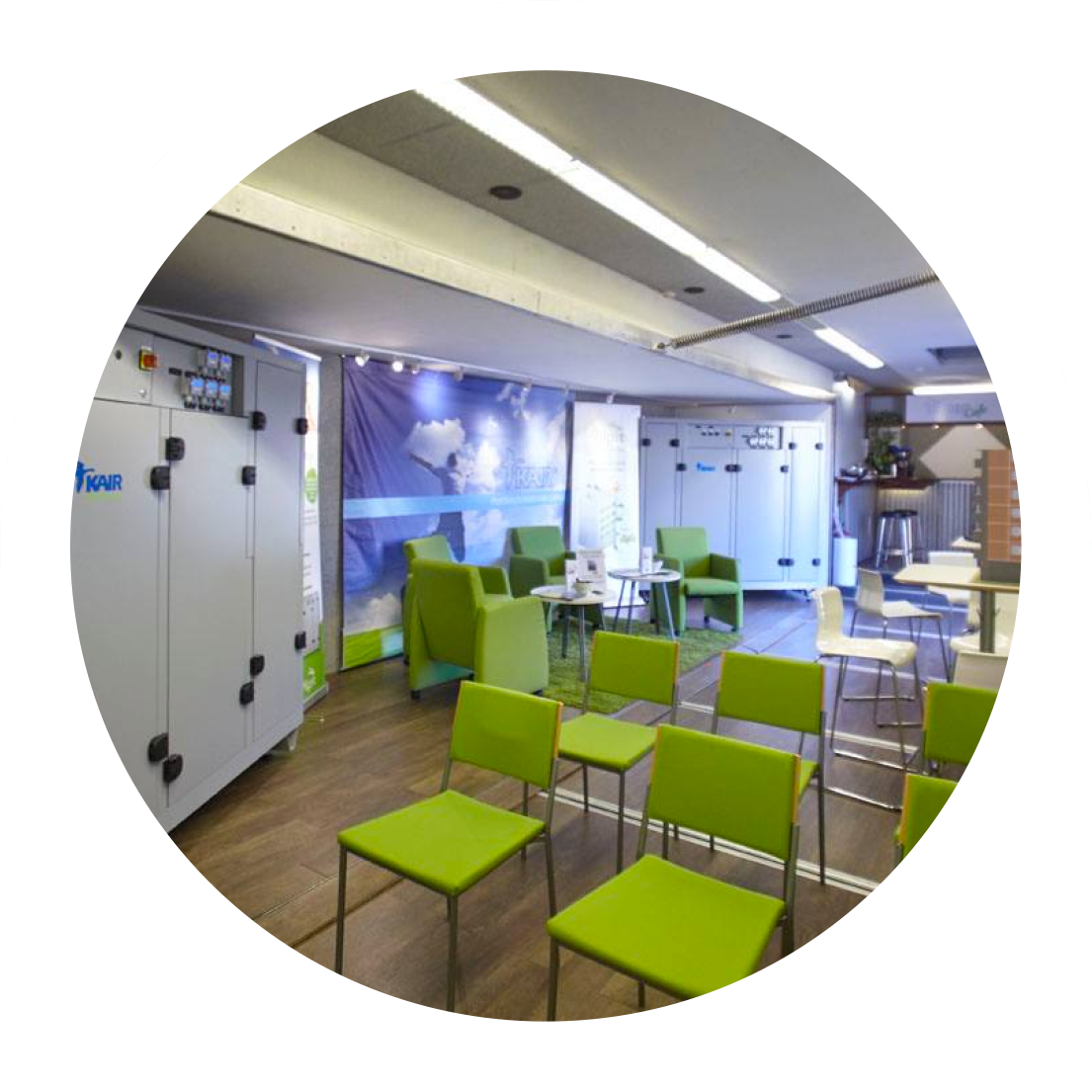 lectures
negotiations
appointments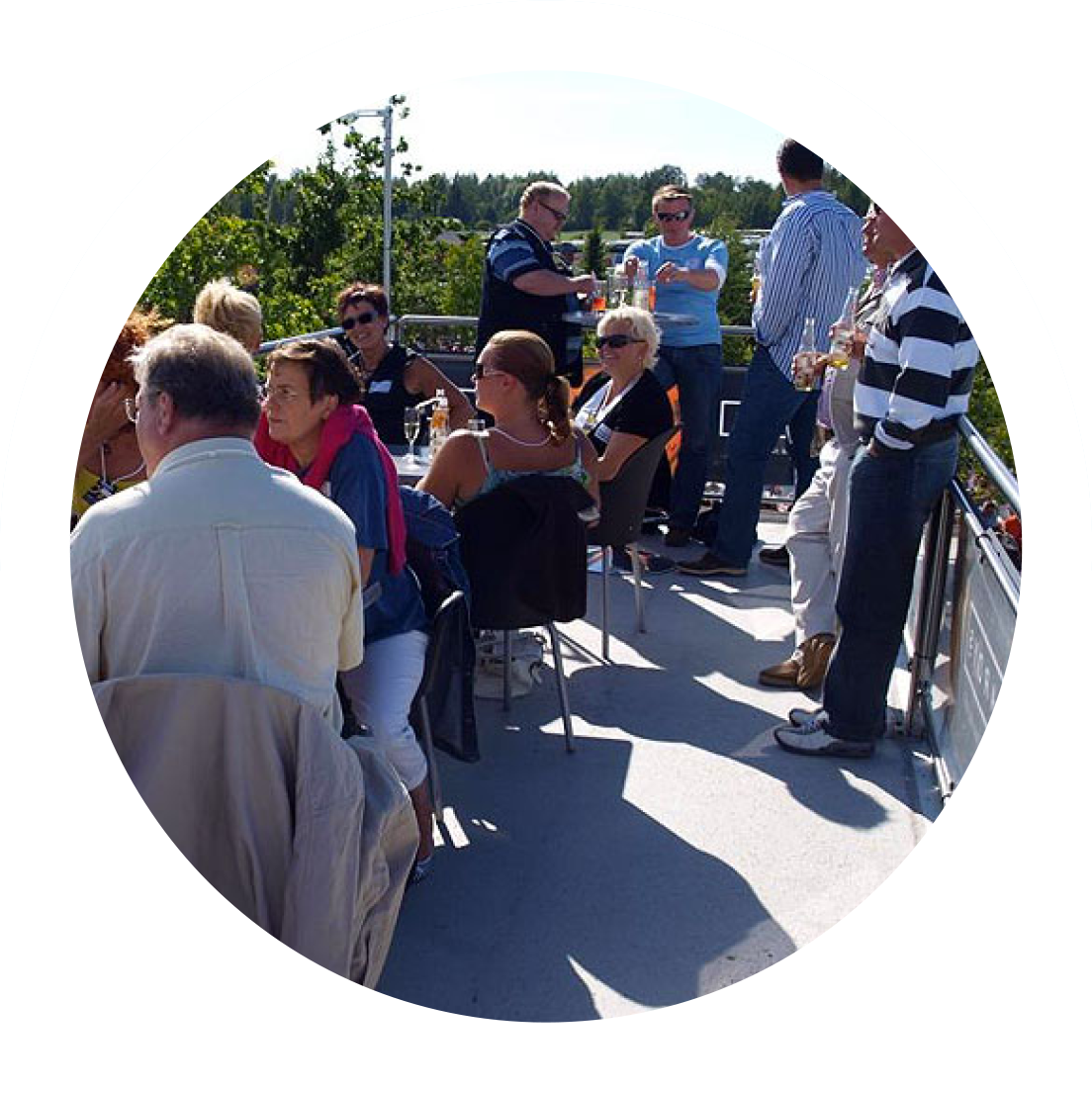 Our experienced, multilingual drivers will take your tour to where your customers are.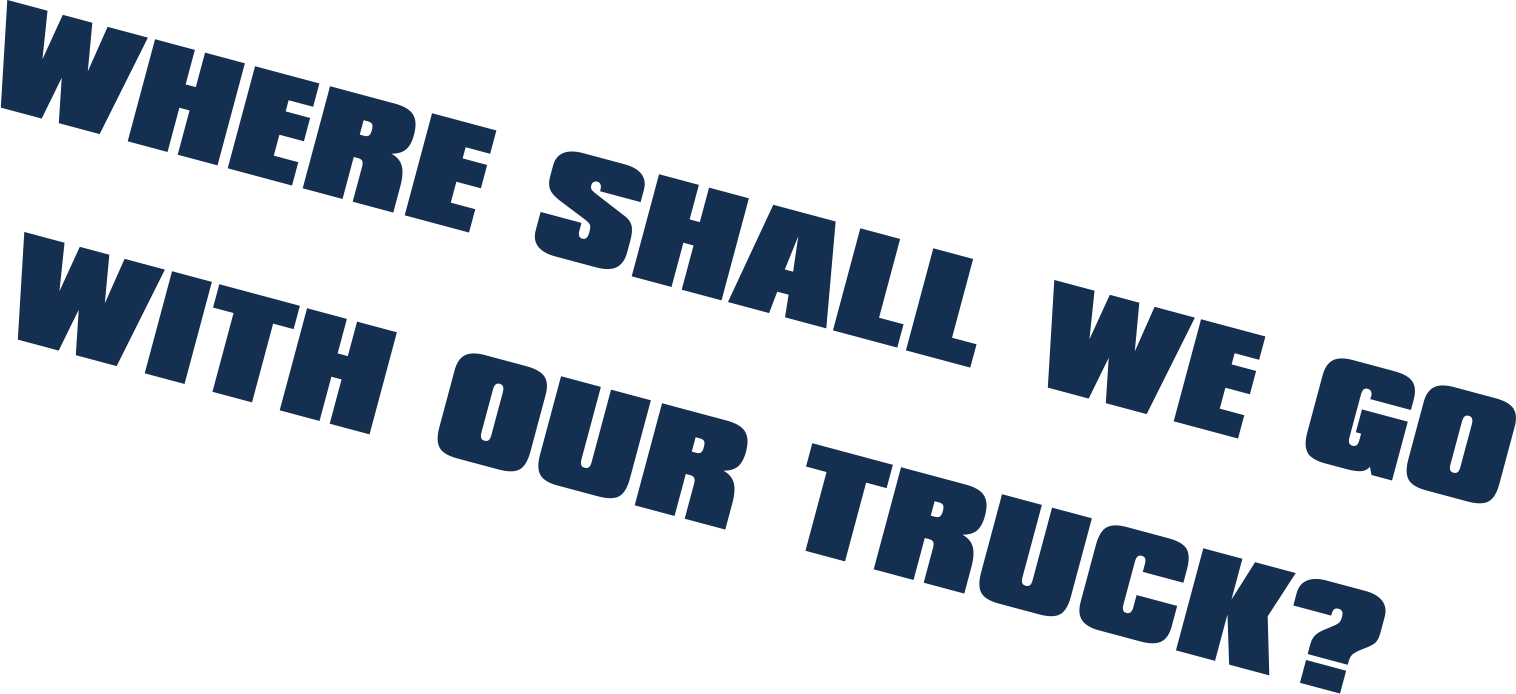 FURNITURES – LIVERY TAPINGS – INSTALLATIONS
How prepared event you like to have?
No matter what package you decide to take, we always make it talor-made according your needs.
All our packages include a suitable trailer and driver. Additionally, we assist in making of a route plan.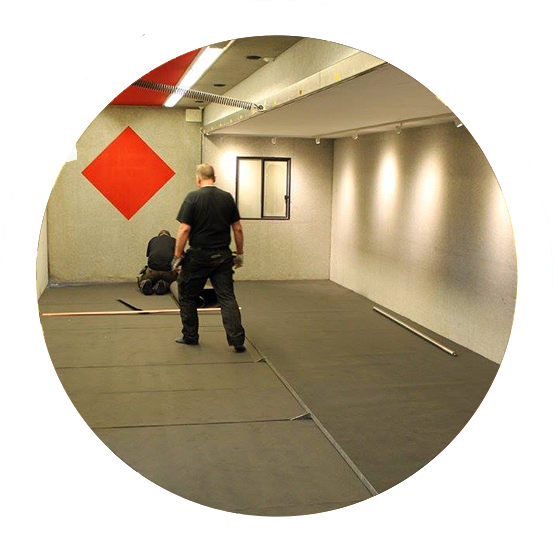 Trailer is delivered to the customer for interior decoration and livery design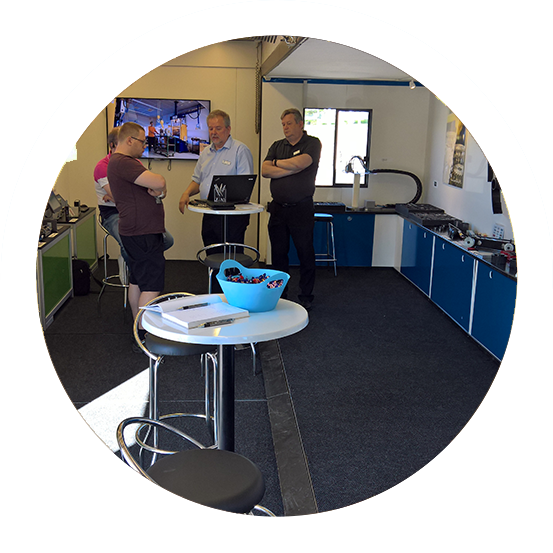 Trailer with standard equipments
Trailer is customizable in our premises. A wide range of standard furnitures is available.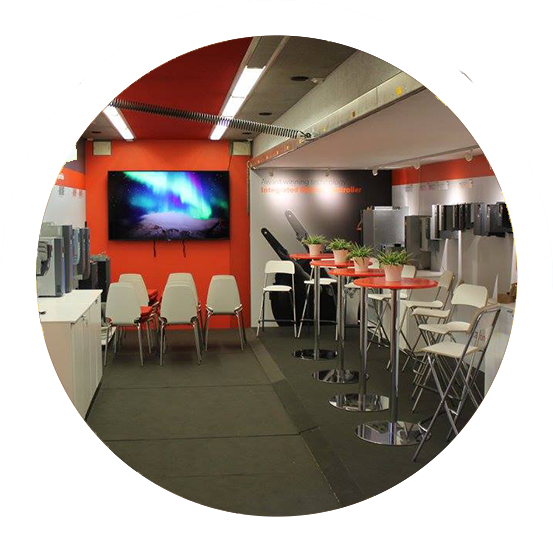 Trailer is complitely fulfilled according your hopes and desires
PR-Trailers
telephone +358 400 498 125
billing address Kryssikaari 6, 18300 Heinola
premises address Liimaajantie 6, 18200 Heinola
VAT-ID FI-2066115-6