Please call us, send email or come to visit us in Finland!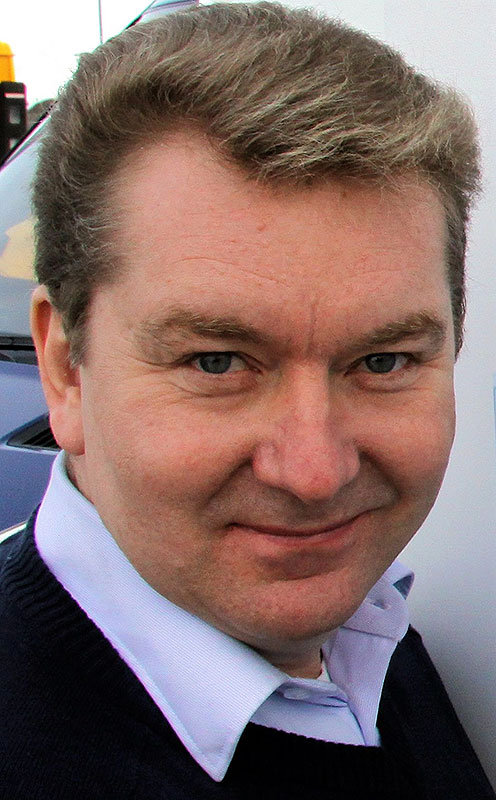 billing address
Kryssikaari 6, 18300 Heinola, Finland
premises
Liimaajantie 6, 18200 Heinola, Finland
VAT ID: FI-2066115-6

Make a preliminary

Road Show plan!
Please choose your desired things and add your contact information. Let's together design you a memorable event!
HOX!
Facebook collects data from our website users. We're not responsible of it.